November
With October now a quickly-fading memory, it's time to work our way through a few of the best new games released this month that you can download now. This month, we've got WHAT I CHOOSE HERE.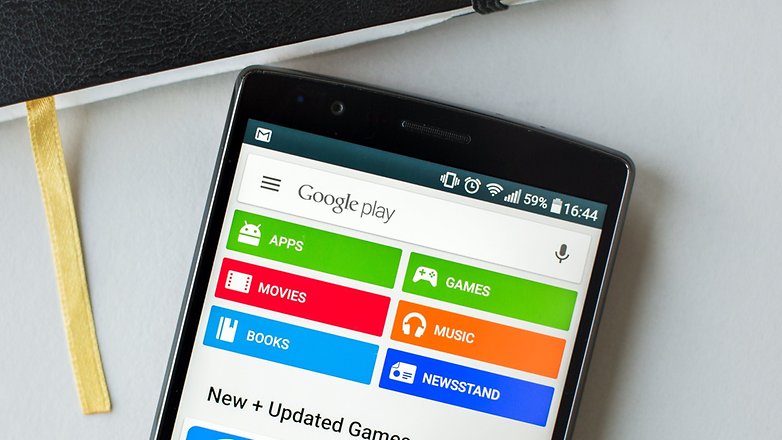 Make More
Make More is a simple Android game with not too much strategy to worry about, but despite the shallow gameplay it's still fiendishly addictive. The aim is simply to build as many products as possible for your demanding boss and the controls are limited to tapping the screen with one or two fingers, which means there's no learning curve to getting started. Just pick it up and start tapping.
As you do, you'll earn coins, which you need to hire additional workers and purchase new factories. There's also a bonus cash system in the game, which pushes you towards paying real money for some in-game readies. You don't need to though, it's entirely possible to keep progressing without them and you can also collect bits of bonus cash as you progress.
It's hardly a tricky concept to get your head around, and some people won't enjoy the obvious lack of a point – it really is just tapping the screen to make your workers produce goods faster – but we've filled many minutes of downtime between computer reboots, on the bus and everywhere else plugging away at Make More, which is a testament to it's addictiveness.
Yes, it's still just a 'clicker' game, but it's one that has had a bit of thought put into it and manages to keep things fun.
| | |
| --- | --- |
| Price | Free (in-app purchases available) |
| Size | Not listed |
| Android requirement | Android 4.1 and above |
| Version tested | 1.1.0 |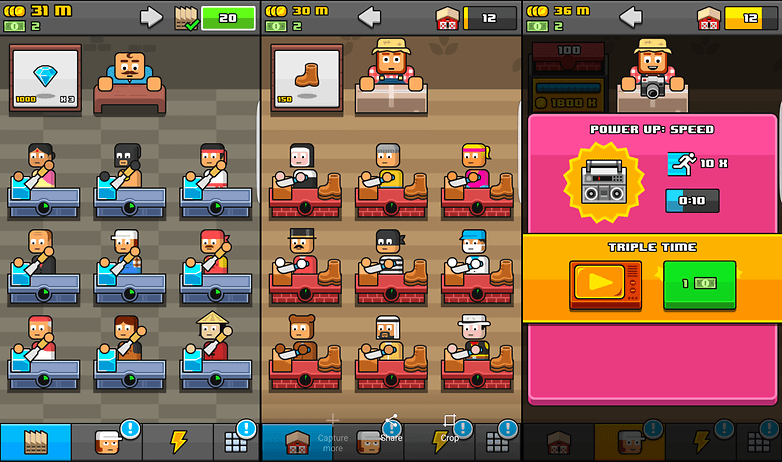 Micro Machines
OK, technically, Micro Machines was launched for Android right at the end of September, but we missed it – and it's freaking Micro Machines! Anyone who grew up playing the classic mid-90s (admittedly, probably not that many of you, but I did) computer game would most likely jump at the launch.
For the leap to mobile (it launched first for iOS in July), the mechanics of the gameplay have been tweaked a little to fit in with the general expectations and limitations provided by a mobile game. For example, there's now a system of gems, coins and other upgrade systems, which as well as keeping you playing, encourage you to hand over cash for in-game items.
Once you've got the hang of it, blasting away at opponents in a battle or racing for victory becomes second-nature, and is really pretty fun as it all takes place against other real-world opponents. That does mean you'll need an internet connection to play though.
There are 18 different tracks, and each game gives you points towards your league standing, which you're automatically entered in to. More points means a higher league, and that means bigger bonuses. There's certainly plenty to keep you occupied with upgrading cars, different game modes and special challenges set across the whole community of players.
| | |
| --- | --- |
| Price | Free (in-app purchases available) |
| Size | Not listed |
| Android requirement | Android 4.0.3 and above |
| Version tested | 1.0.2.0001 |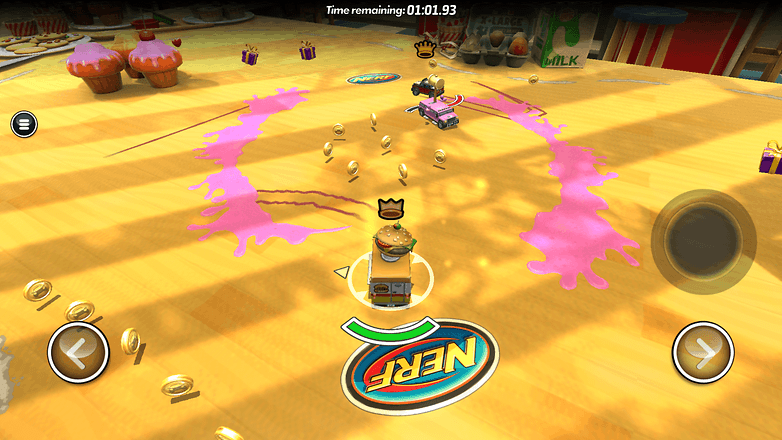 Dustoff Heli Rescue II
Anyone that played the original Dustoff will know that the game offered a great balance between rip-your-hair-out-frustration and rewarding gameplay, and the sequel provides the same by following the same basic premise. You're a helicopter pilot tasked with retrieving stranded colleagues, often meaning you come under attack.
There's a whole load of different missions and helicopters to work your way through (as you'd expect), and the familiar freemium upgrades system allows you to skip some of the tedious video interludes that you'll otherwise need to sit through if you want to do things like save your game.
That said, it provides the flexibility of not watching these videos or paying any money, but you'll need to play for a lot longer to reach your upgrades.
With easy (but not too easy) controls, fun Minecraft-style blocky graphics and a variety of missions, Dustoff II is definitely worth checking out. Plus, it's free to download.
| | |
| --- | --- |
| Price | Free (in-app purchases available) |
| Size | Not listed |
| Android requirement | Android 4.0.3 and above |
| Version tested | 1.1.9 |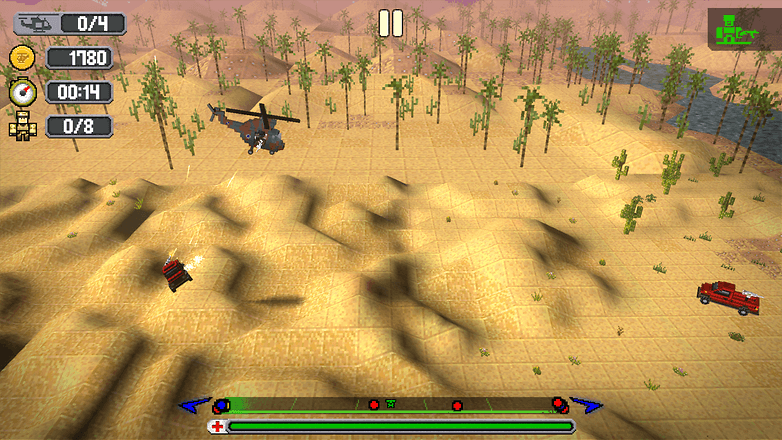 What were your favorite games from the last month(ish)? Let us know in the comments below and we'll try and check them out!
Thank you for your visit on this page Best new Android games to download in November