First reported by Android Police, the Nexus smartwatches would come in different sizes and with tiered specs, similar to the Apple Watch. While there aren't too many details at this stage, read below for what we know so far.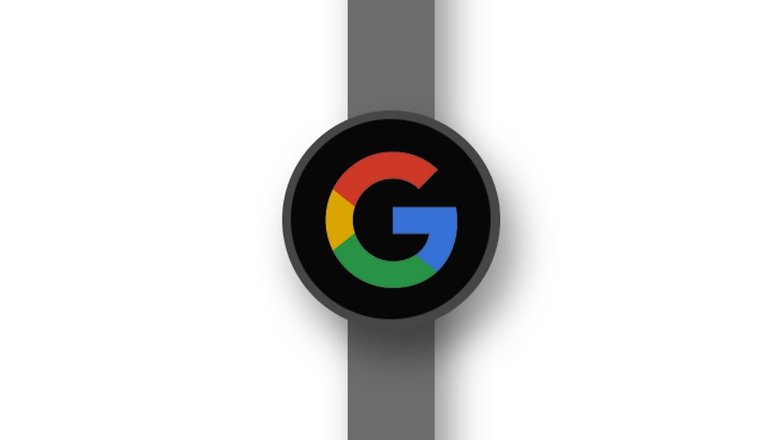 Angelfish
Angelfish, the larger smartwatch, will reportedly look similar to the Moto 360 (2015) or LG Urbane 2nd Edition LTE. The lug design could be significantly different from these two devices, however, with a smooth "sporty" shape where the wristband meet the housing. There are also three circular buttons; one large crown flanked by two smaller buttons. At 14 mm, Angelfish is relatively thick, and is also expected to be 43.5 mm in diameter.
Although there is little information regarding color options, Android Police reports a 'titanium' matte dark grey color could be among them. Among the hardware specs got Angelfish, expect it to pack GPS, LTE, plus a heart rate monitor all running on Android Wear 2.0. It's Angelfish is expected to come in silver, titanium and rose gold variants and without any LTE or GPS functionality. The inclusion of heart rate monitor is also unconfirmed.
Swordfish
Swordfish, the smaller of the two watches, will be similar in design to the Pebble Time Round, but without the Round's large bezel. Design-wise, Swordfish is expected to have only one button, an Apple Watch-like crown, on the right side of the device. The watch's diameter is 42 mm and has a thickness of 10.6 mm. 
The smaller Swordfish model will be compatible with Google's interchangeable MODE bands. However, it seems that Angelfish will not support the bands due to the watch's lug design. As to how Google Assistant will be integrated into these devices, we aren't sure on the specifics just yet. We'll update you as more details emerge.
What do you think of the possibility of two new Nexus smartwatches? Let us know in the comments.
With additional contributions from editor Jessica Murgia.
Thank you for your visit on this page Google reportedly working on two upcoming Nexus smartwatches