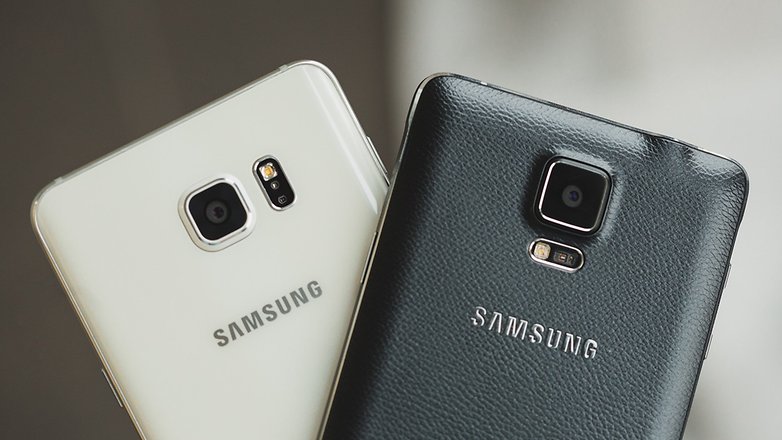 Samsung Galaxy Note 7 release date
Samsung will launch the Galaxy Note 7 at 'Unpacked 2016', which will be held in several locations on August 2, 2016. The first will be in New York at 11am EST, while simultaneous events will be held in Rio de Janeiro at noon and London at 4pm. Samsung posted this flyer on its website: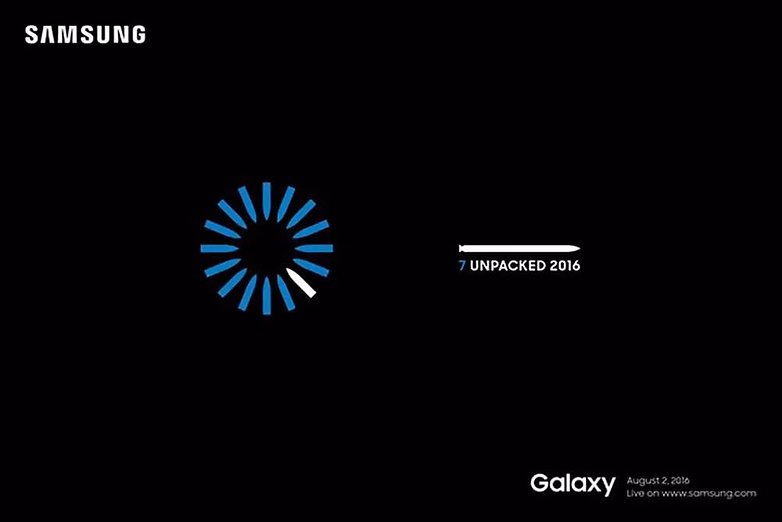 A Galaxy Note 6 will not follow last year's Note 5. This year, Samsung will instead name its new phablet the Galaxy Note 7. It seems a logical step to name the Note series the way it does the Galaxy S series, which is up to the Galaxy S7 and Galaxy S7 Edge this year. The confirmation was recently posted in Samsung's newsroom.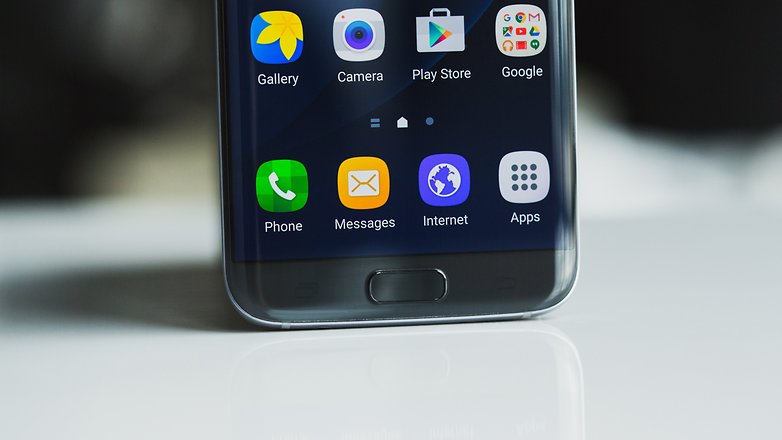 Samsung Galaxy Note 7 design
The latest purported image leak of the Galaxy Note 7 shows us a very clear frontal shot of the upcoming device. Posted on Twitter by Steve Hemmerstoffer from NowhereElseFr, the leak shows us a clear view of what the next Note will look like. There are five sensor spaces along the top of the display, which itself demonstrates edged sides. Take a look at the image below (on the left), with a recently leaked image next to it which was posted on Mr Hemmerstoffer's Twitter profile after first being leaked on Weibo.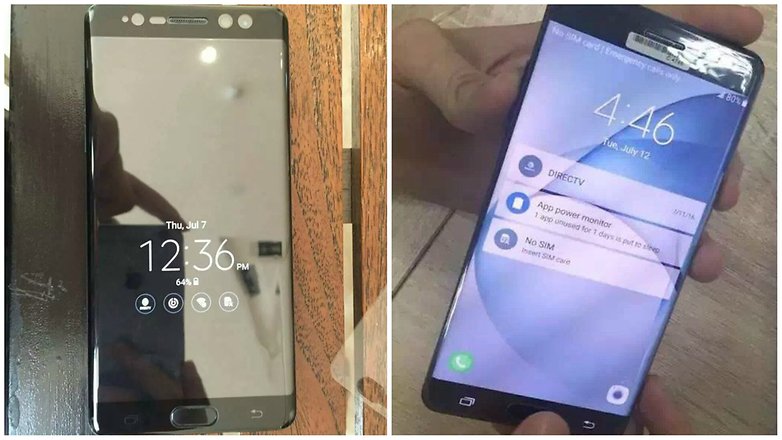 In a separate leak, but also posted by Mr Hemmerstoffer, we got to see the curved edges of the Note 7's display. Indeed, it would come as little surprise to see Samsung using the same design language as that found on the Galaxy S7 and S7 Edge for the Note 7, albeit with slightly larger proportions. Take a look at the tweet below:
And a few more… #Samsung #Note7 pic.twitter.com/Ve47o6M1CC

— Steve Hemmerstoffer (@stagueve)
11. Juli 2016
Previously, we got a better idea of how the Note 7 would look thanks to renders published by OnLeaks. His tweet shows quality mock-ups of how the next Galaxy Note will almost certainly look. Check out one of them right here: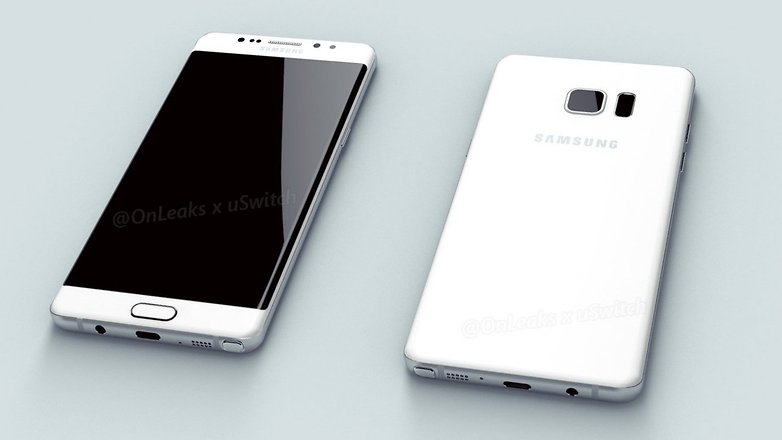 We can see a couple of interesting features in this image. The first is the device has curved edges on the front and back. Whether the curves on the front are as large as those found on the Galaxy S7 Edge, we'll have to wait and see. The other feature is a USB Type-C port on the bottom.
If the Note 7 does come with a Type-C port, this would be an interesting development as the Galaxy S7 and S7 Edge were released this year with the older micro-USB format.
PhoneArena recently got its hands on what is believed to be an official teaser image of the Galaxy Note 7, which all-but confirms its use of a curved display. The promo shot features the text "write on the edge of something great" with what appears to be a stylus pointing towards the edge of a smartphone display.
It's still just a rumor but it's looking increasingly likely that the Galaxy Note 7 will arrive with a curved display. If this promo image is legit, it's also likely that 'edge' will be included in the device name.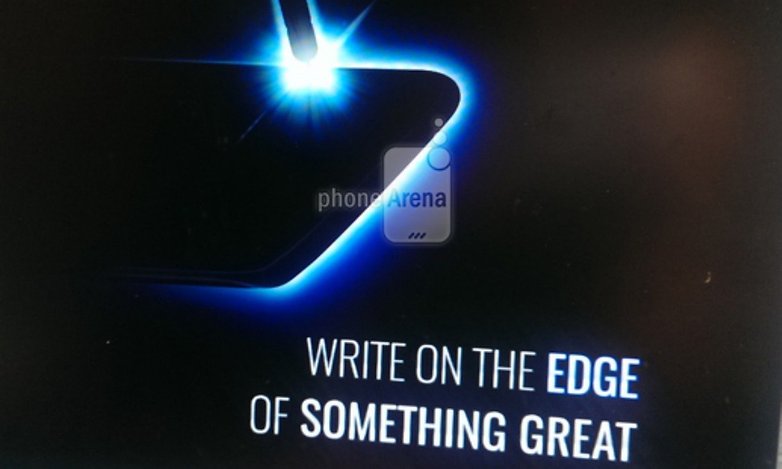 Laptop dock
The earliest rumblings about the Galaxy Note 7 specs were very intriguing. Patently Mobile dug up a Samsung patent that shows the Note 7 phablet sitting in a laptop dock, where it acts not only as a touchpad but also as the laptop's processor and memory.
For Samsung to pull this off, the Note 6 will need to be a powerful machine indeed
The patents appear to show Windows software running once the Note 7 is docked. It would seem that Samsung is thinking of having the Note 7 run Android in its standard setup as a tablet, and switching over to Windows when it is set into the laptop.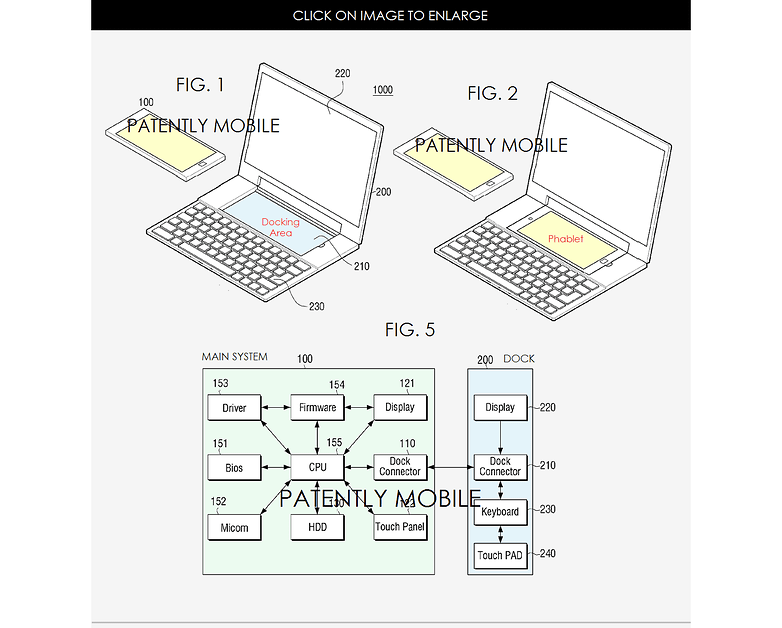 Unsubstantiated reporting from Tech Times backed this theory up, with talk of a 16-core processor and 8 GB RAM. Their story provides no sources, however, so the claims are difficult to take seriously.
S Pen stand
The Note 7 could come with a Galaxy Note Pen that doubles as a stand. This comes from Patently Mobile, who released a patent application from Samsung. The idea is that the pen could be pulled out halfway from its holder and locked, to prop the Note 7 upright to let you watch video and other media more easily. As seen in the leaked designs below, the pen-stand could be locked back in two different ways.
Samsung Galaxy Note 7 specs
Water resistance
The Galaxy Note 7 could very well be water resistant, now that an image has surfaced which shows us the phone covered in water and soap suds. The image, which you can see below, depicts a Note 7 during a bathing session. We're now expecting the first Galaxy Note with IP68 waterproofing, meaning that the Note 7 could actually take a bath for 30 minutes and come out undamaged. This is the same water resistance capabilities that the Galaxy S7, S7 Edge and S7 Active come with.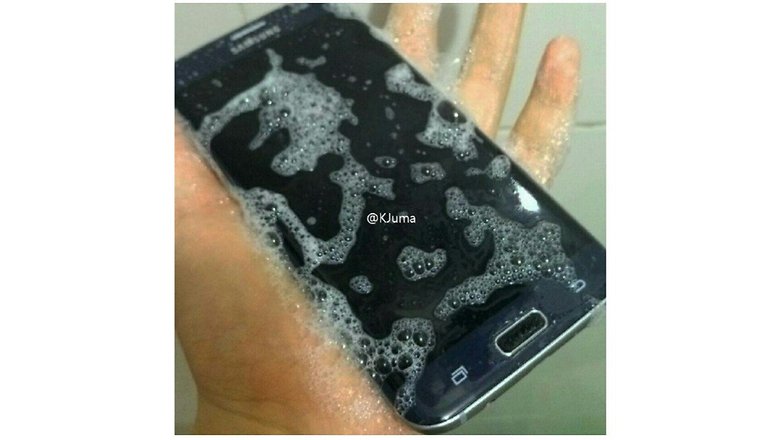 Iris scanner
Fresh evidence has appeared to suggest that the Note 7 will have an iris scanner capable of unlocking the device faster than fingerprint sensors. According to SamMobile, the Note 7 will pack an iris scanner that works by holding the Note 7 at arm's length and the user looking directly at two circles on the display. It's not clear yet how this technology will work with third-party apps and for payment authentication, for example. 
Images of the iris scanner in action appeared on Chinese social network Weibo, but appear to have been removed. Here is a closer look at what we're expecting: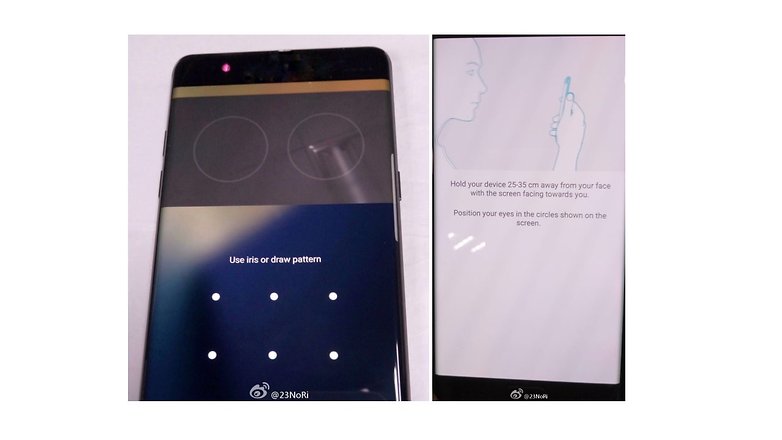 Evidence of an iris scanner in the Note 7 first appeared quite some time ago. We got the first whiff of the idea when a Samsung patent surfaced, suggesting that the technology would soon make its way to a new Samsung device. It's more likely than ever that we'll be unlocking the Note 7 with our eyes.
Specs rumor
Spotted in a post on Chinese social media site Weibo, GizmoChina reports that the Note 7 could sport a screen size of 5.8 inches, and a Snapdragon 823 backed with 6 GB RAM.
We've seen some powerful specs and features for the Galaxy Note 7 leaked and, if they are true, it would necessitate a large battery to keep it running. This rumor also suggests that the device could come with a 4,200 mAh battery. That's 600 mAh larger than the S7 Edge and 1,200 mAh bigger than the Note 5.
The Galaxy Note 5 was disappointing in its internal memory capacity with two versions – 32 GB and 64 GB – and no option to expand, but the Note 7 could come with a whopping 256 GB internal storage if reports are to be believed.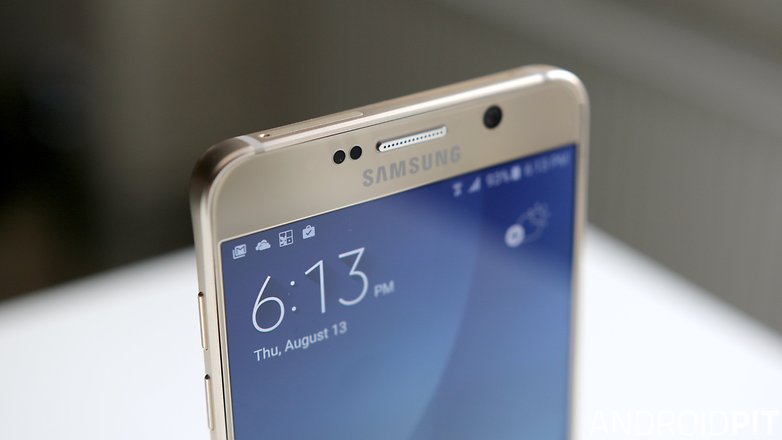 Camera sensor
A rumor surfaced on PhotoRumors on April 18 suggesting that Samsung is working on a new camera sensor with an even wider aperture than the Galaxy S7's. The sensor is said to have an f / 1.4 aperture (The S7's is f / 1.7) and to be more compact, coming in at 1/2.3″. The sensor is said to be intended to have a resolution as high as 24 MP. 
In the lead up to the Galaxy S7, there were scores of rumors about the camera, very few of which proved true. It would be welcome news, however, to hear that Samsung is continuing to take its smartphone cameras very seriously. The rumor also comes with the suggestion that Samsung is moving people from its NX camera division over to its smartphone division, which, if true, indicates that they are taking the technology more seriously than ever.
Samsung Galaxy Note 7 price
A fresh rumor suggests that the Galaxy Note 7 price could be pegged at €849 in Europe, €50 more than the premium Galaxy S7 Edge. This converts to roughly $940 and means that the Note 7 could end up being the most expensive smartphone Samsung has ever released. SamMobile's report on the rumor attributes the high price tag directly to the also-rumored dual-edge display. The higher manufacturing costs associated with building these edges would ultimately trickle into the final retail price. 
With the Galaxy Note 5 costing as much as $850, and Samsung always pricing the Note series above the Galaxy S series, it's likely that little will change with the Note 7. Given that patents we've seen suggest Samsung plans to build a phone powerful enough to function as a laptop, it will need a specs boost – and you can expect that to boost the price accordingly.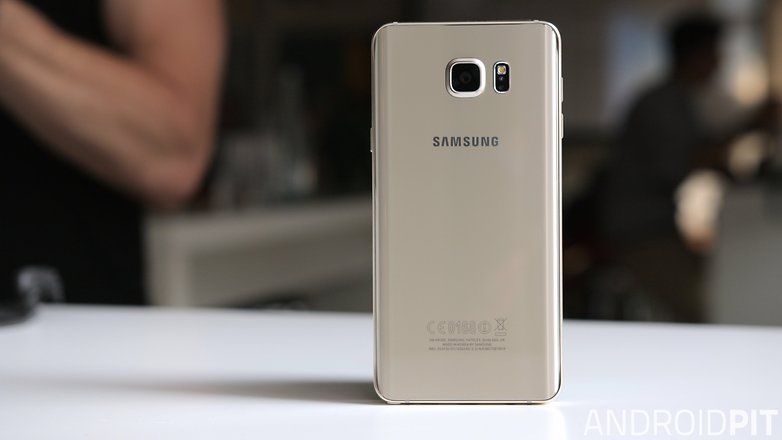 Would you consider buying a Galaxy Note that doubled as a laptop? What else would you like to see from the Galaxy Note 7? Let us know in the comments.
Thank you for your visit on this page Samsung Galaxy Note 7 will reportedly have IP68 water resistance