CES, the Consumer Electronics Show, is taking place in Las Vegas from January 5-8 this year. We've seen some incredible innovations make their debut already, and we want to know what you think are the coolest.
If we take a look at this year's big trends, it's obvious that connected devices, AI and VR have been absolutely huge at CES. But, we've also seen a lot of highly anticipated smartphones get released too. It's hard to say what has been the most exciting announcement made by manufacturers this year. So, we want you hear what you think. If you haven't seen our full coverage of CES 2017 yet, be sure to read the full article here to find out what has been released, then participate in the poll below.
What was announced?
To recap, we've made a list of some of the top announcements of each manufacturer so far. Click the manufacturer name to find out more details.
Asus released the Asus ZenFone 3 Zoom, plus the Asus ZenFone AR which will will combine Google's AR and VR technologies, Tango and Daydream.
Blackberry's Mercury smartphone with a keyboard was announced.
Honor gave us the international debut of the Honor 6X.
HTC is expanding its VR ecosystem offerings with the Vive Tracker that turns objects into VR controllers.
Huawei is releasing the Mate 9 in the US packed with the Amazon-made Amazon AI Assistant (finally), and its CEO told us his vision for the "intelligent phone."
Lenovo came out with more apps for the Phab 2 Pro, a cheaper, Alexa-enabled Amazon Echo competitor Lenovo Smart Assistant, plus a holographic Windows VR headset.
LG said they'd be ditching modularity with the LG G6 (thank goodness), the Hub Robot (which is just like the Amazon Echo but it has cute eyes), and a smart refrigerator that has a massive touchscreen and is Alexa-enabled. They also showed off one of the thinnest and lightest TVs to date.
Samsung announced the 2017 Galaxy A5 and A3, plus some QLED TVs with 100 percent color volume, and its very first gaming laptop.
Sony announced an OLED TV that is so innovative it doesn't even need speakers to play sounds, plus a $25,000 projector that can project 100 inch images from just 6 inches away.
Xiaomi came to CSE just to tease devices that are only available in China, including the new white version of the Xiaomi Mi Mix.
ZTE showcased two new smartphones: the affordable dual camera Blade V8 Pro, and the oddball Hawkeye smartphone which has two distinguishing "crowdsourced design" features (eye-tracking and a self-adhesive back).
Qualcomm brought out the chip that will power 2017's top smartphones, the Snapdragon 835.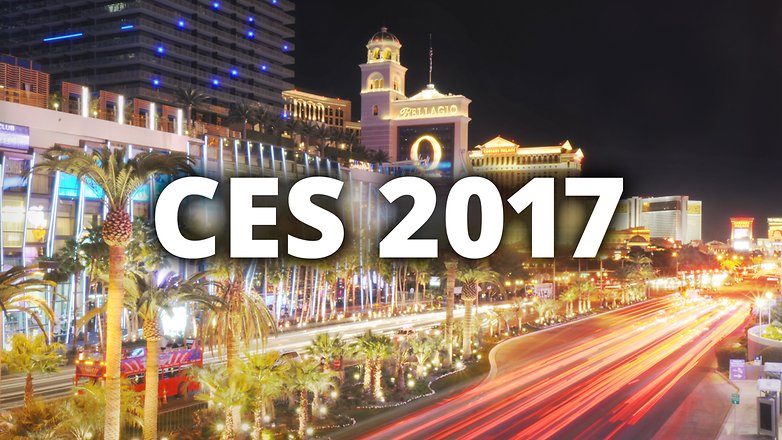 Let us know what you thought of the announcements in the comments. We want to know what your favorite devices were, and which you plan to buy in 2017 and beyond.
Thank you for your visit on this page Which manufacturer has had the coolest devices of CES so far?