Smartphones that are still worth your while today – The smartphone has passed its tenth anniversary, and just like the United States, it has a short but intense history. Although in the modern day, you can find anything and everything, from entry level smartphones to a truly competitive flagship that strives for perfection, other relics from the past still remain. Even today, they are adequate for many of us.
Choose Driving or Action-adventure.
Oops! Seems like something went wrong. Reloading might help.

Driving

Oops! Seems like something went wrong. Reloading might help.

Action-adventure
Nowadays, we have the beautifully designed Samsung Galaxy S8 and LG G6, or the high performance Huawei Mate 9. In contrast, smartphone technology in recent years may seem outdated, but contrary to popular belief, some devices still hold their own today. Although they aren't able to compete with the today's leaders on the market, they don't lack much and they cost much less.
Nexus 5
For many of us, the Nexus 5 is a fond memory from yesterday. It was the treasure that had been forged by LG in Google's shadow, and was met with huge success because it was priced affordably ($440 for the 16 GB model, $485 for the 32 GB model) for a smartphone with such a solid performance. Obviously, it is outdated today, as much in hardware as in software. It has a Snapdragon 800 (2.3 GHz), 2 GB of RAM and a Full-HD screen. It's nothing to get worked up about, but for those who don't have big expectations, it's definitely worth having a look. Being able to charge your device without having to use a cable is obviously a bonus too.
This smartphone is one of the most popular phones in history, it has a large community that obviously strives to keep it alive. From small tricks such as installing Android Nougat (the device is considered by Google to be too old to get officially updated), to the development of a custom ROM, the Nexus 5 is making the most of its retirement without showing signs of age.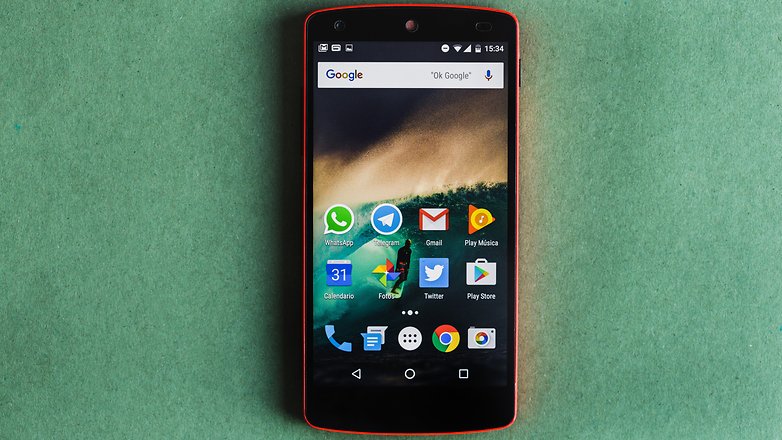 Samsung Galaxy Note 4
Phablet fans from all walks of the earth will be familiar with the Galaxy Note 4, Samsung's famous phablet. But why is it so popular? There are several reasons, the main one obviously being the combination of two elements that are generally synonymous with success: the first is the popularity of Samsung, and the second is the growing popularity of phablets at the time. Of course, not releasing the Note 5 globally and having an explosive Note 7 shines a light on all the positive values ​​of this Note 4.
I would buy a Samsung Galaxy Note 4 today 
What do you think?
This 5.7-inch phablet has its own S-Pen, a feature very much appreciated by fans. Despite its large size and QHD resolution, it has a good battery, though the battery is rather big (3,220 mAh). The icing on the cake is that it proposes the system of fast charging and all those who have already used it will know that it's difficult to go back to the system of normal wired charging. Of course, the community has found a way to get the smartphone on Android Nougat through custom ROMs.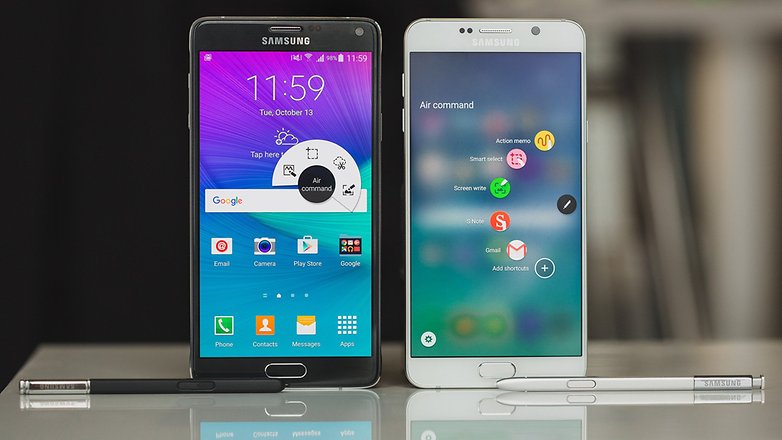 LG G4
The LG G4 is the last popular smartphone from LG. Don't misunderstand me, the G5 has its fans, but overall the modules didn't catch on, so much so that for the G6, the manufacturer had to improve its recipe somewhat. But let's get back to the LG G4, which, like the LG V20, has a removable battery and a microSD card slot, features which are becoming increasingly rare in 2017 and are yet still held dear by many users. A little bonus it does have though is that it has fast charging and even wireless charging.
In terms of performance, we don't have any particular comments, on the whole it is decent, particularly thanks to the 3 GB of RAM. However, the true strength of the LG G4 is the photography ability of the phone: the LG G4 is a reference on the matter. To this end, it's still a serious contender today, but it closely follows in the footsteps of some more modern flagships, such as the Google Pixel.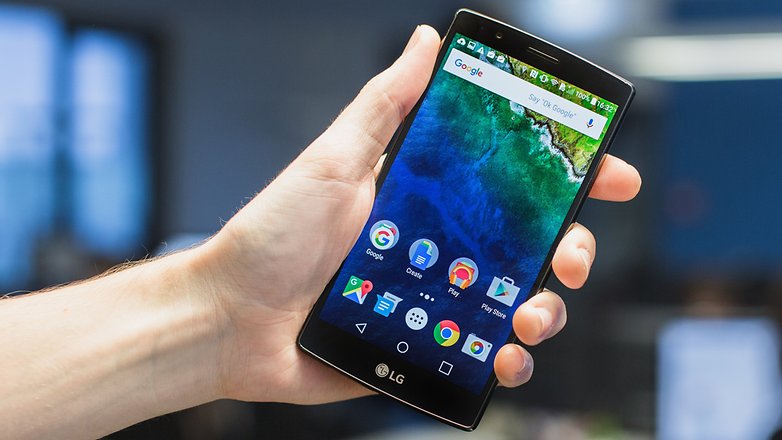 Choose Nexus 5 or Galaxy Note 4.
Oops! Seems like something went wrong. Reloading might help.

Nexus 5

Oops! Seems like something went wrong. Reloading might help.

Galaxy Note 4
In your opinion, which smartphones are still in the game today? Do you agree with our selection?
Thank you for your visit on this page 3 smartphones that are still worth your while today