tizentech, ACL for Tizen is an app necessary to run ACL (Application Compatibility Layer) enabled apps in the Tizen Store.
Note:
• ACL based Apps are not available on Tizen Store from 1st Jan'18 and below replacement Apps are recommended.
• Users with existing installed App can continue using it, but new installations can't be done as App is no longer available at Tizen Store.  

To Enable ACL in existing installed App (Not available for New Installation), follow below steps:
a). Drag the Screen upwards to access Apps screen.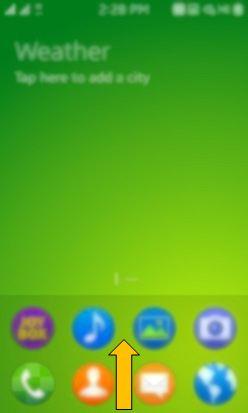 b). Open the ACL application from the menu and tap on Settings.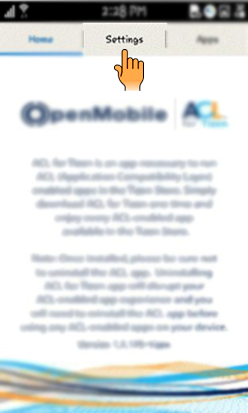 c). Select and tap on Enabled from the option list.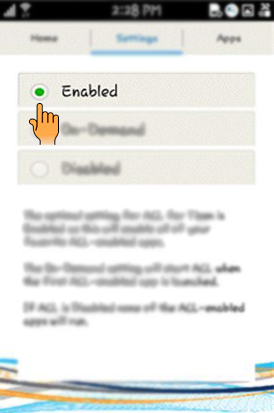 d). You can check the ACL-enabled applications which are installed on your device by tapping on the Apps option.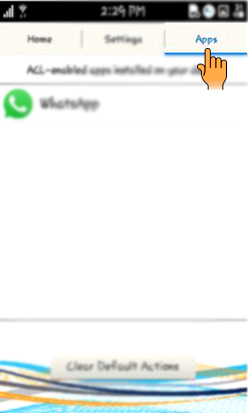 NOTE : Once installed, please be sure not to uninstall the ACL app. Uninstalling ACL for Tizen app will disrupt your ACL-enabled app experience and you will need to reinstall the ACL app before using any ACL-enabled apps on your device.
CLICK HERE to know Whatsapp application is supported for the Tizen based Smartphones or not.
Post Source: http://www.samsung.com/in/support/skp/faq/1071360