How to sideload Google Camera with HDR+ – Here is news that would make owners of newer Android smartphones that were released from 2016 to 2017 happy: Google Camera with HDR+ can now be sideloaded onto those handsets, among them include the flagship LG G6, the OnePlus 3(T), and of course, the high flying Samsung Galaxy S8.
The Google Pixel's camera is an impressive piece of work, and the hardware's performance is further augmented by a well-programmed software when it comes to processing captured photos, courtesy of the HDR+ feature. App developer B-S-G has poked around Google Camera and performed some modifications. This has allowed the very same HDR+ technology run on virtually any Android-powered smartphone that has the Qualcomm Snapdragon 820, Snapdragon 821 and Snapdragon 835 chipsets underneath the hood.
Devices like the LG G6, OnePlus 3, OnePlus 3T, OnePlus 5, and the Samsung Galaxy S8 have been tested to run Google Camera with HDR+ without encountering any issues. The modified software will certainly let qualified handsets experience better processing for its photos. Google Camera with HDR+ can be sideloaded on your smartphone via this APK file, courtesy of XDA.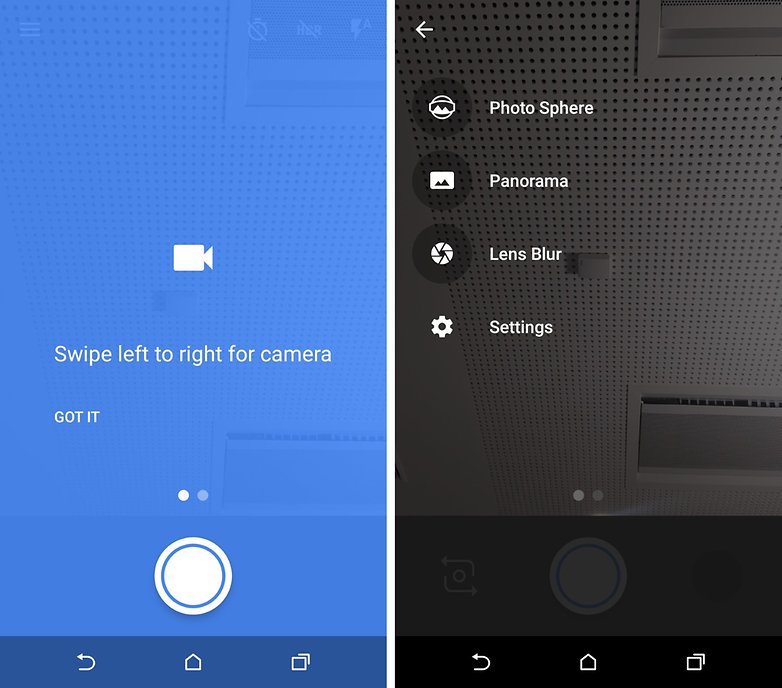 What is sideloading?
Sideloading is the process of installing an application without having to go through the Android Market. It is as simple as downloading apps onto your Android device, before running a file manager app (or its equivalent) to locate the app file and "click" to run the app installer program. Do take note that these apps will not be associated with your Android Market account, but that is just a minor detail. For all means and purposes, the installed app will appear in your app drawer.

style="display: block; text-align: center;" data-ad-format="fluid" data-ad-layout="in-article" data-ad-client="ca-pub-2901754605844582″ data-ad-slot="5163862558″>

A happiness because you have visited our site page How to sideload Google Camera with HDR+
Thanks…!!! 🙂