Not everything is as rosy in the garden for LG as you might think. Despite successful results overall, there are hidden operating losses within the Mobile Communications division. This is not surprising for those who have been following the updates on our website. The latest LG models are struggling to win over users. However, they aren't all bad. Some elements need to be taken into consideration, all is not lost for the South Korean company in their mobile phone production.
Following our review on the LG G5, we have dubbed the device a 'mutant smartphone'. It represented an innovative response to Samsung's Galaxy S7 with its modular smartphone concept. This phone hoped to experience the same success as the LG G4 but unfortunately, it wasn't as big a success for the brand as they had hoped. For many, LG is now a brand of the past. The South Korean firm recently showed information on their finances and, even if they seem optimistic for the group, they must be taken with a pinch of salt.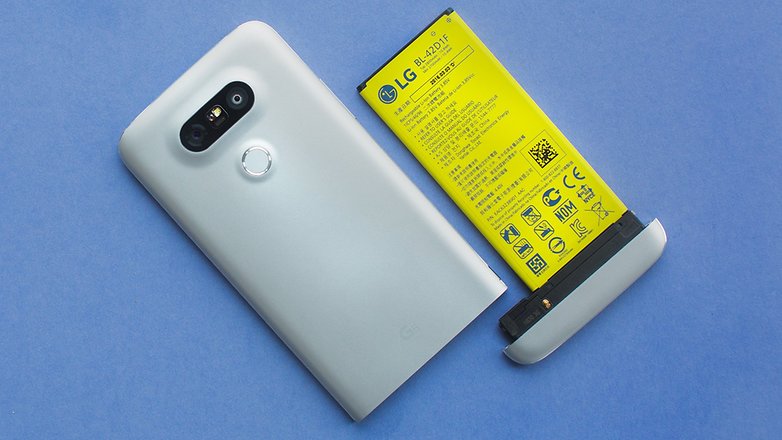 What is their financial status?
In the third quarter of 2016, LG announced a sales revenue of $11.8 billion and an operating profit of $252.7 million. However, these positive results are the fruit of the excellent performance by the Home Appliance and Air Solution division and the profitability of the Home Entertainment division. If you look closely at the LG Mobile figures, a severe drop of 23 % can be seen in the third quarter of 2015. What's worse is that LG even registered an operating loss of $389.4 million for this quarter.
This 23 % drop is worrying
This 61 % drop is worrying but an important factor must be taken into account: LG also delivered 13.5 million smartphones during this quarter, and North America had a sales increase of 14 % compared to the second quarter. Is this source of satisfaction enough to save LG from crisis?  
Fortunately, LG is aware of these concerns
It's always easy to criticize the behavior of others when we aren't in their position, so I'm not going to criticize LG's strategy. When finances are in a bad way, there are several options: improve the quality of the product, maintain or increase the pricing to improve profits, lower the price to attract new clients, etc. LG decided to maintain their high prices but to play about with innovative ideas. It's obvious that this strategy has not been fruitful. Their modular concept wasn't practical (contrary to the Moto Z) and the quality of their product wasn't of the same level as their competitors for a metallic smartphone. While a smartphone like the LG V20 is popular on the other side of the Atlantic, LG made the strange decision to not market the device in Europe. Most curious…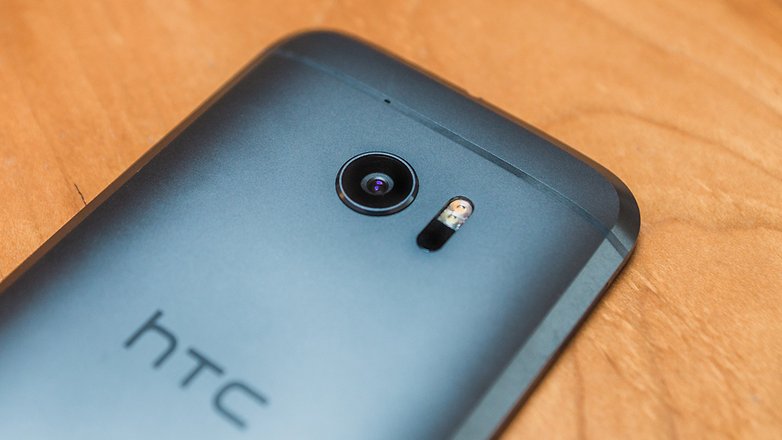 This crisis is reminiscent of HTC. Nevertheless, LG is more economically resistant and can rely on the success of their other services to compensate for this temporary downfall, just like Sony. Despite some bad statistics, the South Korean manufacturer remains confident and there has been no sign in the press of a sale or transfer of their mobile phone department.  For the year's last quarter, LG revealed that they are concentrating on increasing sales of the new LG V20 smartphone and the K and X series aimed at the mass market.
LG, aware of their problems, has taken the situation very seriously and re-thought their marketing technique. The company now hopes to finalize the improvements at the end of this year to be better prepared for challenges to come.
Thank you for your visit on this page LG and smartphones: can the South Korean manufacturer be rescued?