A smartphone without an internet connection would be pretty useless nowadays. Not all of us can afford an unlimited data plan or enough GB for surfing the web and downloading content. It's approaching the end of the month, and you realize you're out of data, and your plan doesn't refresh for another week – nightmare! We've put together some tips and tricks so this situation doesn't happen again.
Turn off your mobile data when you don't need it
Pretty obvious, right? Believe me: it's essential to save your precious GB's. Many applications consume data when they're active in the background, like those that send message, email and weather notifications for example. We recommend that you turn off your mobile data when you go to sleep and re-activate it as soon as you wake up.
Download apps, updates and video only with Wi-Fi
If your data plan is limited, don't download any of the above when you're not connected to Wi-Fi, and don't give into binge-watching videos on YouTube or your favorite series on Netflix. Streaming video is the worst thing for eating up your data before the end of the month. Only do this when Wi-Fi is available.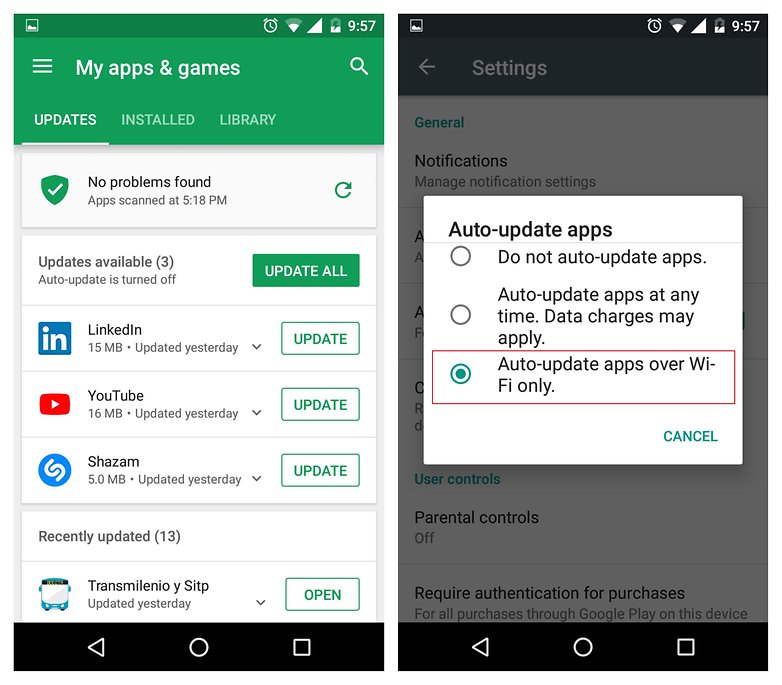 Configure your browser
Whichever browser you prefer, you can activate a couple of settings that will help you save some data. For example, if you use Chrome, your best ally will be the 'data saver'. After you enable this option, images and videos on websites will be displayed with a lower resolution. among other small changes.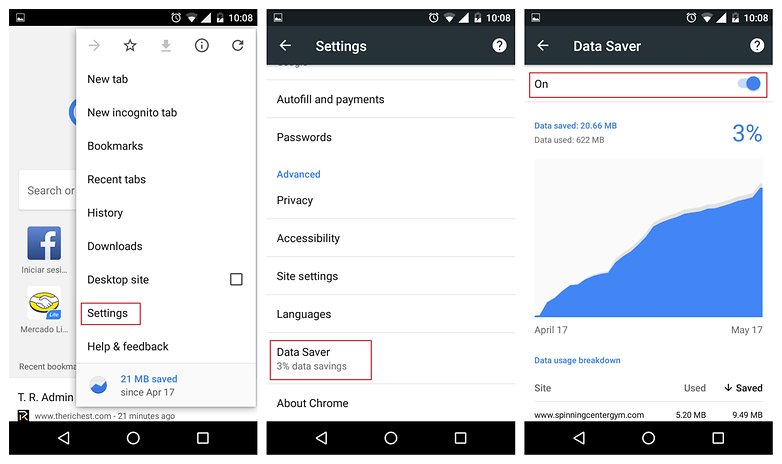 Find the guilty culprits
As we mentioned earlier, many applications consume data left right and center, but in the background. It's a good idea to go into individual app settings on your smartphone and determine which ones are worth cutting off completely.
For example, if it's approaching the end of the month and you're desperate to save some data, you can turn off the background operation of some applications, but keep in mind that these, depending on what it is they do, will stop sending you notifications, so don't forget to log into the app to see them.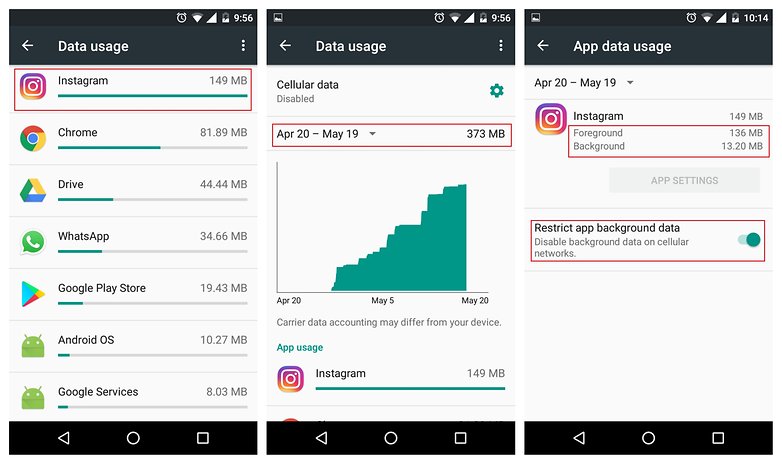 Another thing you can do is to find which app is consuming the most data, and consider deactivating the automatic downloading of images, videos files and voice clips in applications such as WhatsApp,
Are you one of those who run out of data before the end of the month? What methods do you use to save data on your smartphone?
We are very happy for your visiting to this web page Never run out of data again with these tips. We hope the contents of this article can give more information to you.
Thanks…!!! 🙂
The sources of this post from: https://www.androidpit.com/how-to-save-data