Oppo F1s camera
Oppo calls the F1s a "Selfie expert". Although it sounds a bit awkward, the point behind this is that the front-facing camera was intended to be the standout feature of the device. I tested both cameras in a variety of situations to see how they compared. Let's look at the rear camera to start off.
It has a 13 MP sensor with an aperture of f/2.2, coupled with an LED flash. The first thing you'll notice when you load up the camera app is how similar it looks to the iOS camera app. It's essentially a copy. But, moving beyond that, the rear camera itself is capable of snapping some decent photos. I found that depth of field was pretty good and I was able to isolate objects easily while taking macro shots.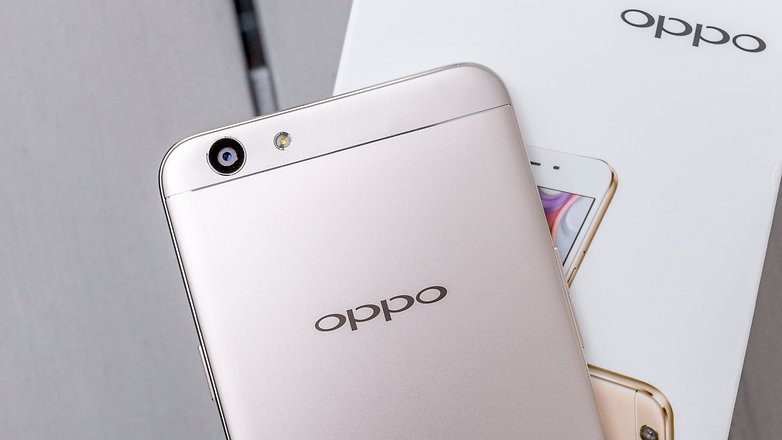 Burst mode wasn't too fast and, unless you've taken a second to properly focus on your subject, all of the images you've burst mightn't turn out as sharp as you'd like. This is probably just a byproduct of the camera's slightly sluggish focusing abilities. Other modes like panorama and timelapse worked well, but the latter lapses between frames so quickly that it's difficult to follow what you've shot. There were any options to change the frame rate of time-lapse mode, so you'll have to really focus in on your subject for more than just a few moments to track their movement in a meaningful way.
Overall, image quality is OK. The camera gets the job done, but I found its low-light performance to be pretty bad. Don't expect to shoot amazing photos here. It's a mid-range phone and the main camera, if you can even call it that, offers mid-range quality photos.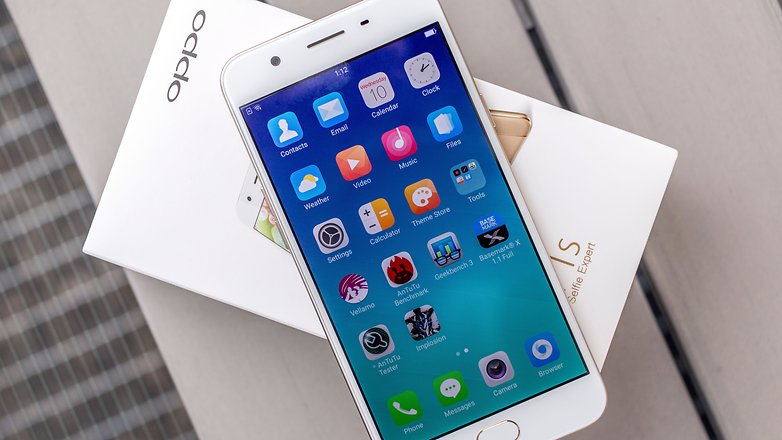 So onto the front camera. This shooter has a 16 MP front sensor with an aperture of f/2.0. If you look closely, you can actually see the slightly larger aperture in comparison to the rear camera. This camera is pretty decent, but I wasn't sure how much of the photo quality was due to the sensor and how much was due to software processing. I'm all for software tricks that help casual photographers improve the quality of their photos, particularly if they have no intention of editing them, but I'd personally like to take neutral images that I can edit to my preference.
I wasn't sure how much of the photo quality was due to the sensor
'Beautify 4.0' allows you to increase the level of airbrushed skin you've got in selfies. Other manufacturers, such as Huawei, offer this type of software. It looks weird and unnatural, like your skin has the texture of porcelain and candy floss at the same time. Other selfie-focused features include different methods to activate shutter activation via voice or palm activation. If you set the phone down or hold it far from your face, you can hold your palm out to begin a countdown timer.
Overall, both cameras produce good photos but colors can look a little washed out, especially when lighting conditions aren't ideal. It might have just been better for Oppo to choose a smaller front-facing sensor with better image quality, as the promise of taking expert selfies isn't really fulfilled on the hardware front. But then again, at the price point, the Oppo F1s camera's are good – just don't expect to outdo more expensive phones on the photography front.
Thank you for your visit on this page Oppo F1s review: selfie sufficient