Launched at the end of 2015, the Galaxy A5 has risen to become one of best-selling smartphones in Europe. A quick look at several online retailers confirms the phone's success. How and why did this mid-range smartphone manage to convince so many users? Here are a few answers.
1. An attractive price
We might as well be honest about it; when we tested the Galaxy A5 this year we were not convinced. The smartphone was widely considered to be good and its strengths and weaknesses were relatively well balanced. Its performance was fine "but we were expecting much better, especially for the price which was in itself a downside."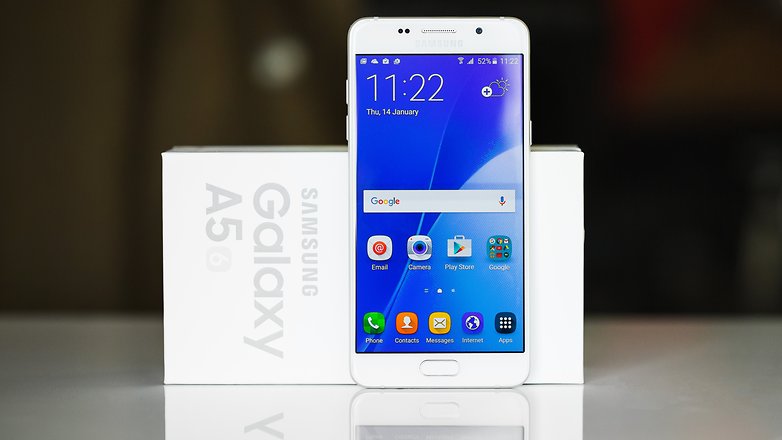 So there you have it. Almost six months after its release the Galaxy A5 saw its price melt like snow in the sun, going from $409 down to $350! This deal has changed the situation, so the competition is now on a new level. At this price, we more willing to forgive some of the phone's shortcomings, such as its photo performance. It is not uncommon to see some operators offering the device for one euro on a contract.
2. A very attractive design
This is definitely the Galaxy A5's best asset and one of the main reasons for its success. The smartphone is particularly attractive with its very classy metal housing that strongly reminds us of the Galaxy S6. Its premium look makes it quite easy to mistake it for a premium range smartphone.
It is easy to mistake it for a premium range smartphone
The smartphone's metal buttons and the glass screen contribute to its high-end look. Finally, the handling on a Galaxy A5 is excellent and its weight (155 grams) gives the phone a robust and resilient feeling.
3. A format that pleases
Unlike the current trend where smartphones are becoming larger (the new 6.4 inch Xiaomi Mi Mix is a case in point), the 2016 Galaxy A5 knows how to keep to modest dimensions. The smartphone is not a phablet and this suits most users perfectly well. Its 5.2 inch Full HD display is sufficient for all users. Its size is thus ideal for any hand, male or female, and for pockets.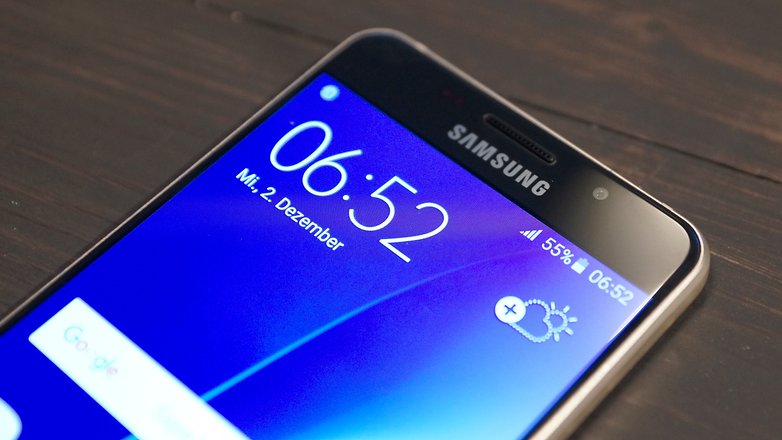 Fans of larger smartphones still have reason to be optimistic as Samsung does plan to launch a larger version of its Galaxy A5.
4. An excellent battery life
After design, this is one of the most sought after qualities in any smartphone. This is perfect as the Galaxy A5 is one of the best performers in this field. This smartphone can withstand two days of intense use! During our test it took almost three days to make the battery go flat, even though we had opened up multiple applications, surfed, viewed videos and even gamed.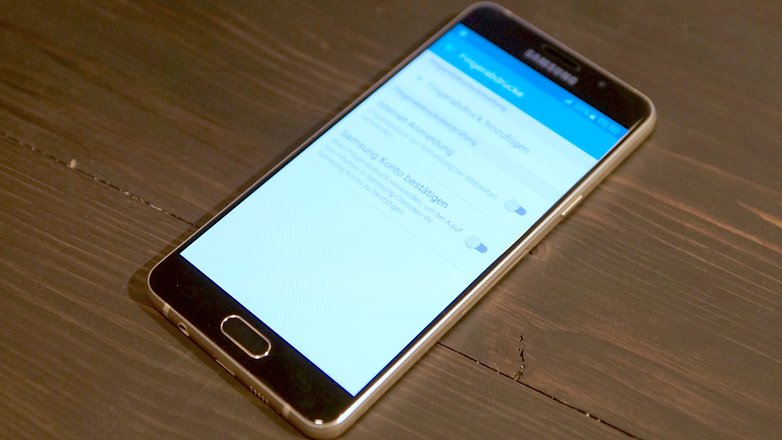 Samsung has even left different energy saving modes to decide which applications should continue to run, which obviously helps in saving the battery.
5. It is a Samsung
This may obviously have some people screaming but we have to acknowledge that Samsung is one of the favorite brands for Android users. The South Korean manufacturer are gifted marketers and as a result this has its consequences. Many customers will be looking for a Samsung trademark phone, regardless of the model. The Galaxy A5 is no exception to this rule and will therefore benefit from this trend.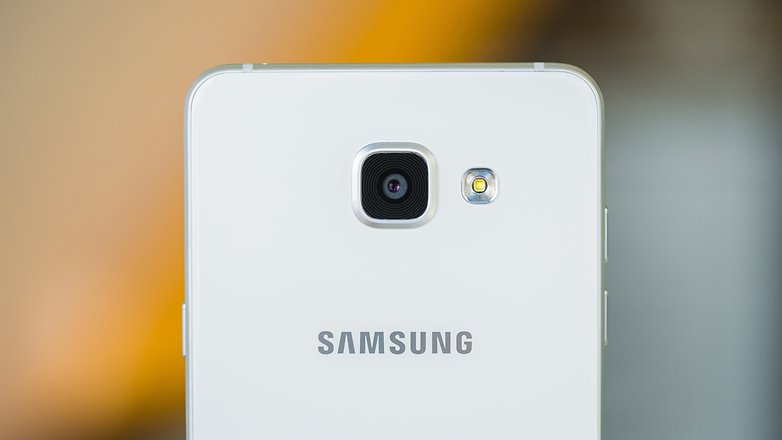 And you? Have you succumbed to the Galaxy A5's charms?
Thank you for your visit on this page Yes, the Samsung Galaxy A5 is a good buy